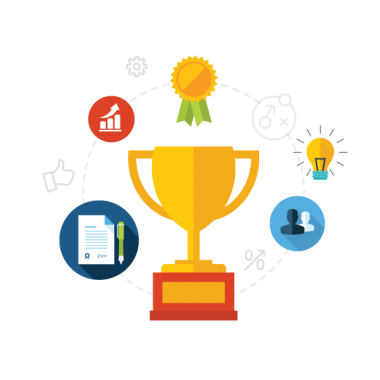 Reputation Management
Reputation Management is a process of shaping the public opinion about your brand by influencing your online presence.
With the revolution of Digital world, people have people smart. Gone are the days, when people used to ask people's review on particular products or services. This place has taken by the Internet. If today anyone wants to know about the company everyone like to Google it. You might understand you important is Reputation of your brand is. So here com the role of Reputation Management. 
"First Impression is the Last Impression"
 In Online Market, your reputation is everything. Thanks to social media and review sites like Yelp, you can build a great online reputation fast.It is evident that more than 50% of the people make their buying decision on online search basis. It is very important to make your brand's first impression convincing. PIIM, a first choice Digital Marketing Training Institute, have highly competent Reputation Management staff to teach you the best techniques of  the subject.
What We Provide
PIIM's expert team will teach you various techniques to build a conceiving reputation of your brand.
Our Online Reputation Management covers these subjects:-
Online Reputation Management
Making you brand image
Repairing negative reviews
Maintaining Google Search results
Adding sincerity to your brand image
Active participation through social blogs and forums.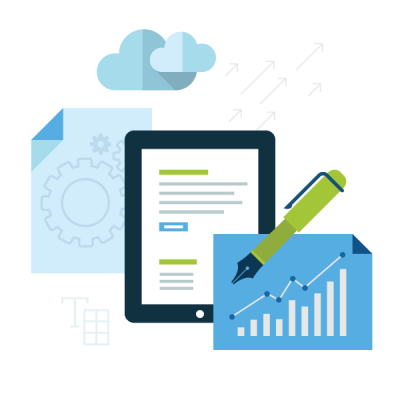 Why your Online Reputation Matters:-
Consumers conduct their research online before making a decision to use a service, to apply for a job, to purchase the product and many more. It just take few minutes to change the mindset of customers whether positive or negative.
Online Reputation Marketing serves as 24*7 advertisement, getting the word out about your organization to customers searching on the internet, specifically consumers in your community searching for your specific service.
Online Reputation management tools helps in ranking high your online reviews, business, social media profiles and company websites.
With effective reputation tool, you even no need to monitor your Internet presence on your own rather this task would be done by Google itself, what it will do is simply set up Google Alerts.
Social Mentions
Monitoring
Negative Content Filtering
This website achieved Google ranking in four months: Ranks #1-#3 for keyword "Opertray"
The foundation of a successful Reputation Management campaign is an in-depth evaluation of your circumstances and objectives. Each of our services can be used separately depending on your needs and targets.
Tell us about your project
Let us help you get your business online and grow it with passion
Contact us today and we will help build your brand awareness, strengthen your authority and drive traffic to your website.
"This is the best institute i ever had till now, specially for the Digital marketing course it is simply superb. We will get all self earning & job oriented topics practically in the class duration only. Money does not matter in this institute,we wil get sufficient time to pay.Particularly the teaching was awesome."
Swati Sharma
CEO & Founder
"good place to learn digital marketing skills."
Sundeep Singh
Phlebotomist
"This is the best place for those who want to learn the ABCD of digital marketing. Very practical oriented module make you perfect in the industry. I strongly recommend it to the student looking for digital marketing."
Narinder Singh
Executive Director