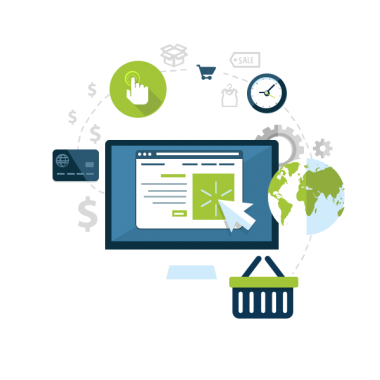 Conversion Rate Optimization
Conversion Rate Optimization (CRO)is a process to improve the performance of website by improving the ratio of site visitors to actual customer. Moreover It helps in boosting revenue,and fulfills other undefined goals without putting to much burden on your pocket.
Conversion rate optimization helps in converting website visitors who take a specific action to actual Customers. CRO Not only proves effective in conversion but it influence ROI from each customer as well.
CRO improves make each aspect of digital marketing effective by making your website valuable for each visitor. CRO will enhance the customer experience by using analytics and user feedback. Seek the help of CRO  to improve any metric on your website that's important to your business.
We believe that effective communication at the beginning of our collaboration enables us to create a "test path" that will provide measurable yet specific goals for revenue, customer loyalty and overall market share increase.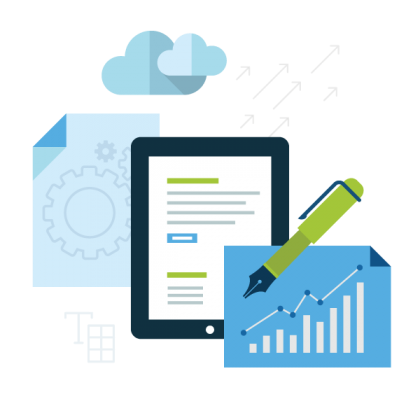 We are oriented on achieving lasting goals through continuous research, ambitious development, rigorous testing and meticulous reporting. Our team of experts will thoroughly analyze the ways in which users are interacting with your website while developing strategies for increasing customer engagement and conversion rate.
We help you to make the visitors do what you want them to on your site, our team is ready to help optimize your site and boost the conversion rates, providing a successful a long-term effect CRO strategy for your business.
Tell us about your project
Let us help you get your business online and grow it with passion
Work for your money while making your money work for you! Invest your marketing budget into our acclaimed CRO strategy, developed by our professional team, and get an immediate return on your investment.
"This is the best institute i ever had till now, specially for the Digital marketing course it is simply superb. We will get all self earning & job oriented topics practically in the class duration only. Money does not matter in this institute,we wil get sufficient time to pay.Particularly the teaching was awesome."
Swati Sharma
CEO & Founder
"good place to learn digital marketing skills."
Sundeep Singh
Phlebotomist
"This is the best place for those who want to learn the ABCD of digital marketing. Very practical oriented module make you perfect in the industry. I strongly recommend it to the student looking for digital marketing."
Narinder Singh
Executive Director