Android App Development Course in Patiala – We all know that Android Today is one of the latest technologies that create a revolution in the mobile app industry. It is an open-source technology that is based on the Java platform. Today most of the smartphones build up Android Technology. Hence, there is a huge demand for Android App Developers. Therefore, Learn How Does an Android Development Course Help in making APPS? Get Trained and Build your own Android Application. Thus, PIIM (Punjab Institute of Internet Marketing) has designed the Android APP development course in Patiala in such a manner that after the completion of the course, students can easily build up their own applications. Thus, Android is the very big raised area for those students who are interested to make their career in the Android platform.
Consequently, in this course, you will learn how to make apps. However, in Patiala, a lot of companies provide android course training. In spite of this, PIIM is one of the top-rated institutes offers android app development course in Patiala.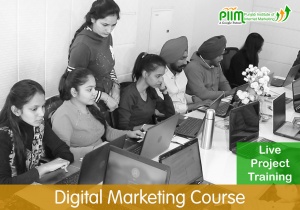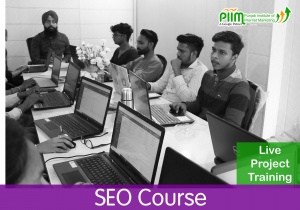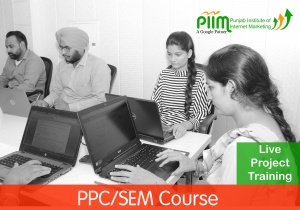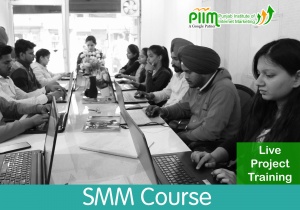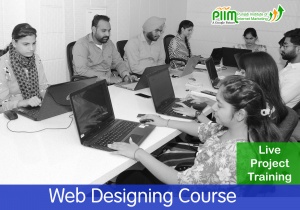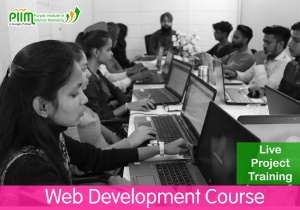 Get Start Today and Learn Building Android Applications –
PIIM is the best android training institute in Patiala, Nabha, Rajpura, Samana, Sirhind and other cities near Patiala providing six months/6 weeks android Training in Patiala with live projects. Nevertheless, Android Application training which we provide is completely designed according to the present IT market. Moreover, we are a team of experienced and expert web developers who are having more than 10 years of experience in the field. We are providing practical training which will include all training of OOPS Concept. However, after the training student will become confident in making Android applications. Thus, join us and-
Learn how to build your Android App
• How to create an Android project
• Learn the basics of Android App Design
• How to build user interface as well as handle user input
• Study material will be provided
• Real-time examples
• Get the experience of working on a real-based project
• Choose easy convenient batch timings under regular, fast track as well as weekend training
Objectives of Android App Development Course in Patiala –
After the successful completion of the course, students can have an understanding of making android apps.
• Students can have the basic knowledge of core java as well as SQL
• Students can write their own codes in Android
• In addition, students can have a broad understanding of the Software Development Kit
• Students would have complete knowledge about the different building blocks of Android
• At last, they can build their own App
Android Training-Course Content –
What is Android?
2. Installation as well as Configuration of Android
3. Android Layout
4. Android Component life cycle
5. Introduction to Application component activities
6. Getting Started with Android
7. Android Views
8. Android Animations
9. Debugging Android Applications
10. Multimedia in Android
11. Location API
12. Android Hardware
13. Drawing Graphics in Android
14. Web Application Security
15. SQL Database
Why choose us?
Personalized Training
• Professional Trainers
• Professional Syllabus
• Daily Assignments
• Interview Preparations
• 2 Days Free Demo Class before joining
• Backup classes
• 8+ Authorized certificates
• Live Project Training
• 100% practical Training, as well as real-time solutions, are given
• Week Days as well as Weekend batches available
Why Join PIIM for Android App Development Course in Patiala?
Similarly, PIIM is the IOS APP Development as well as Android App Development Training Institute in Patiala. We are the best institute in Patiala, Punjab providing mobile app development training in Patiala, best industrial training for 6 months in various technologies like Java, Android, WordPress, IOS as well as PHP and many more. However, a student who enrolled with us get the best of our services like Training from a Development based organization and get a chance to work with developers on live projects.
Career After Mobile Application Development –
Mobile Application Developer
• Software Engineer as well as App Developer Trainer
• Java Application Developer
• Objective C Developer
• Android Application Developer as well as IOS App Developer
• Windows Mobile App Developer
Hence, for people dreaming of being placed in top companies as Android Developers, PIIM has taken the one-step forward. However, our hard-working team of android trainers provides the best training of Web Development Course and Android APP Development Course in Patiala to young Android Developers on all basic and advanced concepts of this technology. Because we have understood this field thoroughly. Therefore, we have promised ourselves to transfer our skills to the beginners through our training course. Thus, join us and you will get the finest Android Training in Patiala.
Other Courses we are providing –