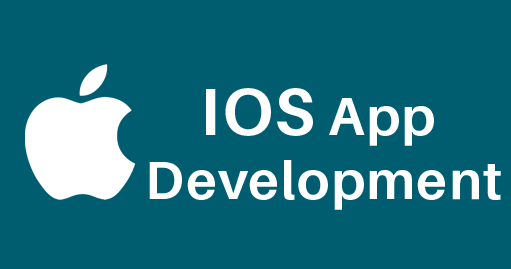 IOS APP Development Course in Patiala – Get the Best IOS APP Development Course to acquire skills and Get Job Ready. PIIM (Punjab Institute of Internet Marketing) is the best institute in Punjab provides 6 months of industrial training in IOS APP Development. However, IOS is different from most other operating systems because they put each app in its own productive shell, which keeps other applications from tampering with them. PIIM is a leader in iPhone Training and Application as well as web development training course in Patiala. We have got the best track record for delivering high quality, result from oriented iPhone app training.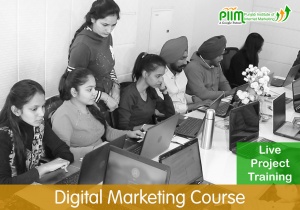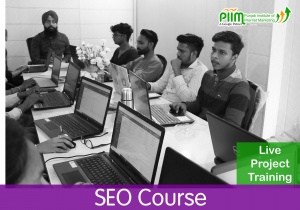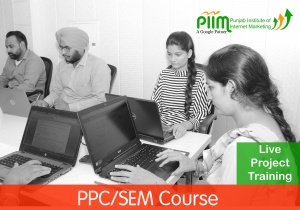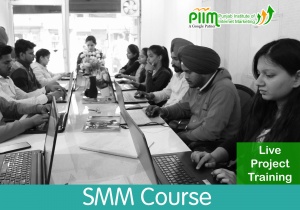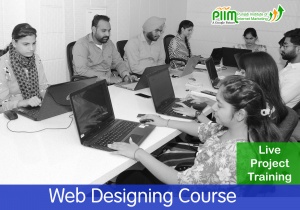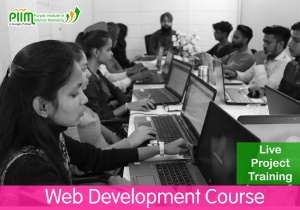 PIIM – IOS Training in Patiala –
PIIM provides real-time and placement focused IOS Training in Patiala. However, our IOS APP Development Course in Patiala includes basic to advance level and our training is designed to get the placement in good companies as quickly as once you complete the IOS Training Course. We have designed our course content for IOS Training in Patiala in such a way that it matches the requirement of every student to achieve their goals. Moreover, in our IOS APP Development Course in Patiala, you will learn components of an iPhone, becoming a registered App Developer.

Learning objectives –
Furthermore, the objective of this IOS APP Development Course in Patiala is to give attendees a course in iPhone programming.

Prerequisites –
Understanding of C language
• Understanding of Programming approach
• Any experience in Application Development will be added advantage

IOS APP Development Course in Patiala Syllabus –
iPhone SDK –
Introduction to iPhone SDK
• Introduction to XCode
• IOS Application Architecture
• COCOA Touch framework
Views and Views Controller –
Table view as well as controller
• Scroll view and web view
• Picker view and Date picker
• Navigation and toolbar controller
Interface Builder –
Understanding interface builder as well as XIB files
• Creating outlets and actions
Data Storage –
The directory structure of an IOS App
• Using SQL Lite Database
• Using Core data
• Property list
• User Defaults

Additional Courses we are providing –
Deployment
• Mails and SMS
• Transitioning to the iPad
• Accessing device sensors-Accelerometer as well as GPS
• Multithreading
• Handling different screen sizes
• Storyboard
• Maps
• Multimedia
• Touches as well as Gestures

What Makes our Training Different?
Although, people are not sure whether they should take an iOS Course or not because the main concern is the post-training support. Along with IOS APP Development Course in Patiala, we are providing Android APP Development Course in Patiala. In addition, we will offer you a bonus free 5 sessions of one hour each of direct one to one session which will make sure that you will get all your doubts cleared. PIIM is the best institute for IOS Training in Patiala. We are focused on fueling the dynamic learning approach in the education industry which at present is lacking. In addition, our courses are designed and planned by industry experts to make individuals competent enough to deliver real-world business solutions.
Furthermore, after the completion of IOS Development Course, PIIM will make sure to provide with job placements as well. PIIM has its own placement cell that will guide the students through the interviews. Thus, we will make sure that all our students get placed in reputed companies.

Why Join PIIM for IOS Development Course in Patiala?
However, PIIM is the best App Development Institute in Patiala, Nabha, Rajpura, Samana, Sirhind and other cities near Patiala providing best IOS Industrial training for 6 months in various technologies like IOS, Android, Java, PHP and many more. Therefore, students who enroll with us will get the best of our services like Training from a development-based organization. Hence, get a chance to work with developers on live projects. Further benefits we providing are as follows-
We provide part-time as well as a full-time job for students after the completion of the course.
• Best Infrastructure
• Seminars, as well as workshops, are also conducted to keep our students updated with new technologies
• A positive as well as a healthy environment for students
• Professional trainers take responsibility and set goals for candidates
• Motivational Seminars are conducted for students to motivate them which help them achieving one's goal.
Additionally, there are many IOS projects like personal book, vote casting app, children safety tracking application, health tracker and many more on which you will get a chance to work with professionals.

Future Scope –
There is a wide scope of IOS Developer in India as there is a greater number of iPhone users from the last couple of years. Therefore, the demand for IOS applications is also increasing. However, many IOS Application development companies ready to pay 4-5 LPA to a fresher. In contrast, after the experience of 3-4 years, one can get a salary package up to 10 LPA.
Other Courses-