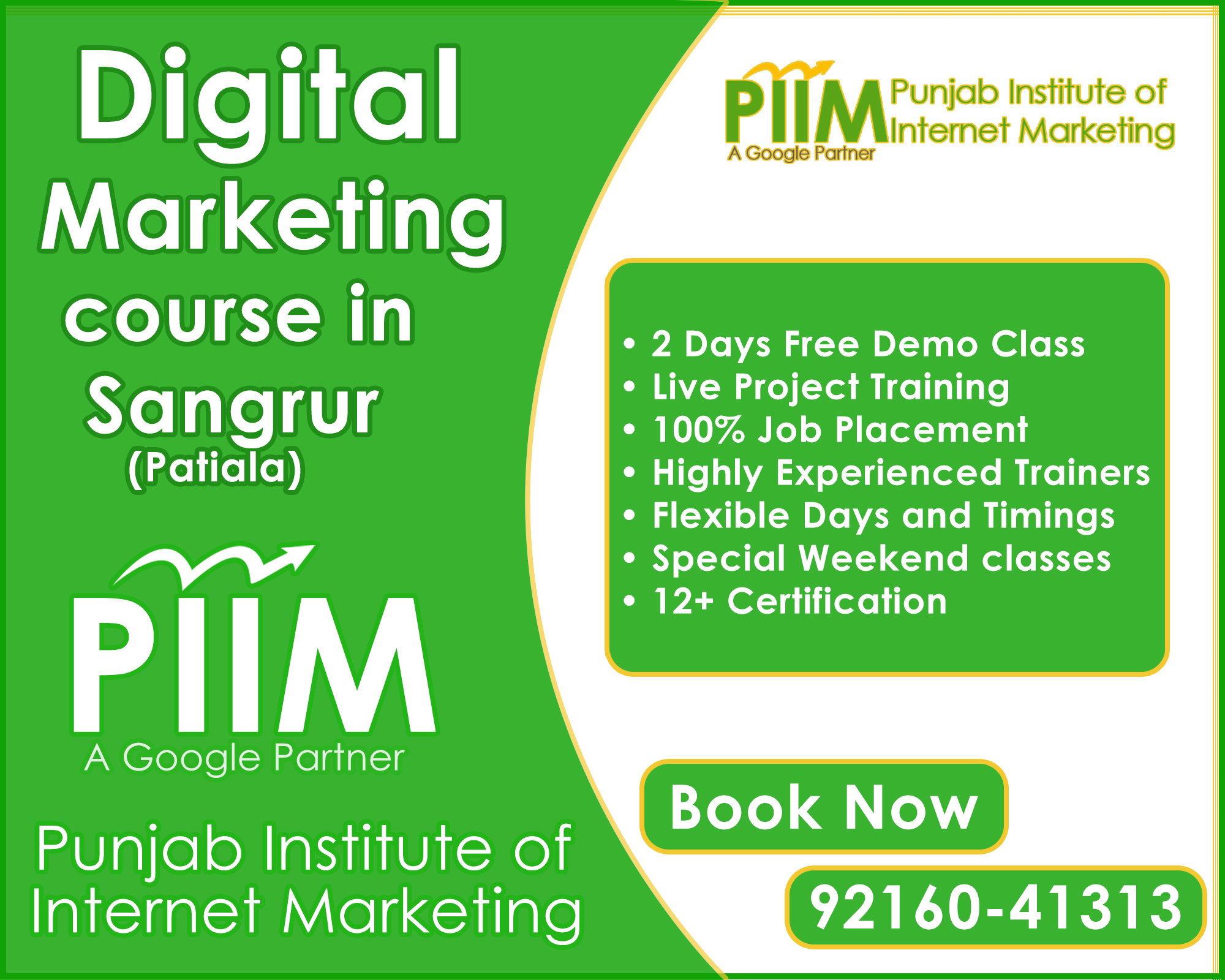 Digital Marketing Course in Sangrur – In the era of digitalization, technologies have opened new opportunities for marketing. Therefore, if you want to grow your business, you just need to know Digital marketing. It is a mandatory skill for a large number of professional roles in the industry today. However, through our digital marketing course in Sangrur, we have trained 30,000 + entrepreneurs, professionals and students since 2012. PIIM (Punjab Institute of Internet Marketing) presents professionally designed as well as a comprehensive spectrum of courses in the field of digital marketing. We aim to equip our students with an in-depth knowledge of digital marketing through our comprehensive curriculum, live practical training as well as 100% job placement. Thus, If you are a job seeker, there is a great chance to get a good job with digital media.

At PIIM – Learn Digital Marketing Course in Sangrur from experts
Join our Digital Marketing Course in Sangrur at PIIM to become a professional in digital marketing. Learn from an industry expert professional online marketing course in Sangrur with a live project. However, our experts will tell you how to read and understand the mind of online users. Know how to run social media marketing campaigns, search engine marketing campaigns, e-mail marketing, Search engine optimization (SEO), content marketing and many more. Moreover, our expert will teach you how to analyze your website traffic and how you can increase visitors to your website.

What will you learn in our Digital Marketing Training in Sangrur?
Learn all the essentials of mobile marketing
Learn to design and execute pay per click campaigns for Facebook as well as Google ads
Find new ways and tricks of search engine optimization
Learn ethical ways of doing SEO
Understanding ROI measurement of digital marketing using web analytics at our Digital Marketing Training in Sangrur
Get trained to attempt a Google AdWords as well as google analytics test. Become a Google certified professional at our Digital Marketing institute in Sangrur
Get to know all the latest Google algorithm updates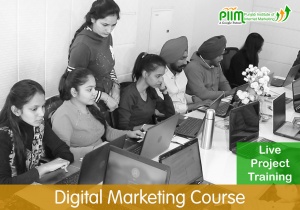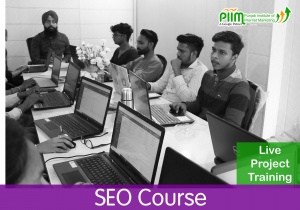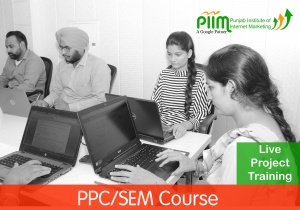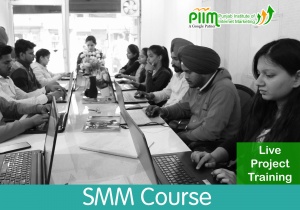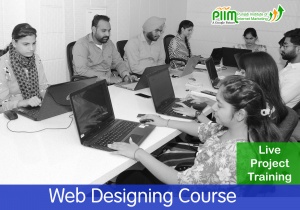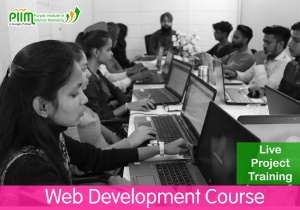 Why should you consider PIIM as a Digital Marketing Training Institute in Sangrur?
However, PIIM is the only Digital Marketing Institute in Sangrur that provides an online marketing course in Sangrur with video, infographics, web designing, web development, APP Development Course at half the price of the competitors. However, after successful completion of the digital marketing course in Sangrur, you not only become capable to track and monitor digital marketing performance but you will be able to plan to conceptualize and digital marketing strategy yourself.
Other Courses-