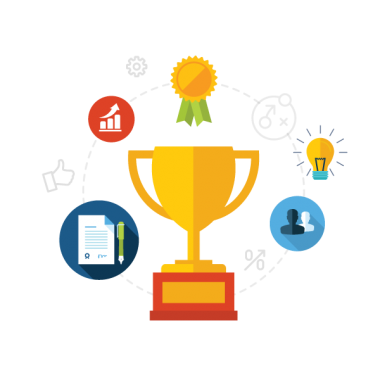 Reputation Management
Reputation Management is the process of identifying what other people are saying and feeling about you or your business. Your reputation is your most valuable asset.
If you are just starting a new business or looking to managing your reputation, the best place is to do is online. The reason for this is because the internet is where the majority of the customers post their reviews about the product or service they received and look for information as well as develop their opinions.  However, if your business has an online presence, you cannot deny that you are not worried about its reputation.
"First Impression is the Last Impression"
Learn How to Create a Positive image of your Brand online. The primary concept of ORM (Online Reputation Management) is understanding its importance for a business. In the age of the internet, online conversations circulate at massive speed. A negative online product review can have a grave impact on your product and service. Therefore, our Reputation Management Training deals with the effective techniques that are used to tackle online reputation issues.
What do we provide?
Online Reputation Management Course details-
Understanding ORM
Need for ORM
Steps for effective online reputation management
Impact of negative conversations
Tools for ORM
Crisis management
ORM Case studies
Understanding sentiments of a brand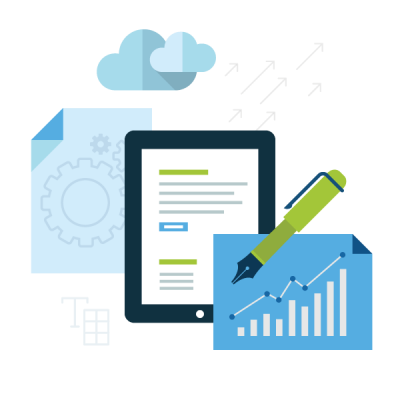 Why your Online Reputation Matters:-
Know Customer Behavior – Consumers frequently research online before making a decision to purchase or use a service.
Google is your Friend – If Business owners do not have time to perform their search for a company name in order to keep up with the status of their internet reputation, they can simply set up Google Alerts.
Develop a Positive presence – Social media typically used to stay connected with your current clients, engage potential customers and promote a positive business message.
Work to improve your image – It is difficult to remove negative information from the internet. Therefore, it is better to create a number of high-ranking articles that push those negative ones further down.
Remain, Professional – Receiving complaints, negative reviews are par for the course for small business. Rather than reacting in anger, business owners must remain professional.
Social Mentions
Monitoring
Negative Content Filtering
We give you the ability to help others find the most accurate and positive information about the company on the search engines. Each of our service work to flood the search engine results with the information you want people to find.
Tell us about your project
Let us help you get your business online and grow it with passion
Contact us today and we will help build your brand awareness, strengthen your authority and drive traffic to your website.
"This is the best institute i ever had till now, specially for the Digital marketing course it is simply superb. We will get all self earning & job oriented topics practically in the class duration only. Money does not matter in this institute,we wil get sufficient time to pay.Particularly the teaching was awesome."
Swati Sharma
CEO & Founder
"good place to learn digital marketing skills."
Sundeep Singh
Phlebotomist
"This is the best place for those who want to learn the ABCD of digital marketing. Very practical oriented module make you perfect in the industry. I strongly recommend it to the student looking for digital marketing."
Narinder Singh
Executive Director