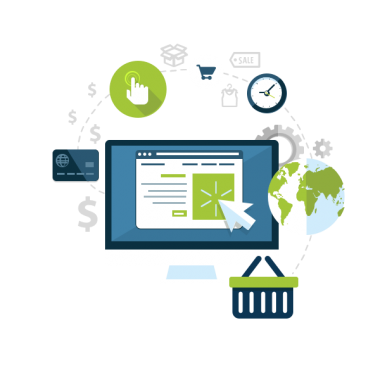 Conversion Rate Optimization
Conversion Rate Optimization – Conversion Rate Optimization is the process of optimizing your sponsored search ads, landing pages, and overall website design to raise your conversion rate.
Conversion Rate Optimization offers one of the fastest, most effective methodologies for Turing your existing web traffic into paying customers.
It can involve various tools and strategies, but they are all geared toward the same thing. Increase your Economic Conversion Rates and Profits and get a professional course in conversion rate optimization.
Start getting best in class results from optimization-
Improve your skills in conversion optimization
Understand what works on the website
Develop Better A/B Testing ideas
Get insights from the pros that will help you to grow your business
Change your results with world-class conversion optimizing training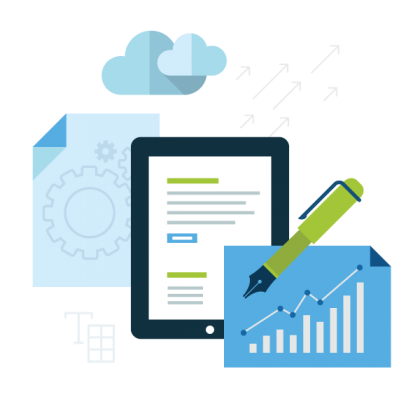 A Program Designed to develop true professionals-
PIIM (Punjab Institute of Internet Marketing) provides in-depth conversion optimizing program that will help you to become a top conversion optimizer in 3 months. You will learn how top conversion rate experts in the world approach conversion optimization. The program will teach you the methodology, tools and the mindset needed to become a successful optimizer.
You won't become a conversion god in one day. Much like an elite university program, this course will set you on the right path to becoming a master of your trade.
Tell us about your project
Let us help you get your business online and grow it with passion
Work for your money while making your money work for you! Invest your marketing budget into our acclaimed CRO strategy, developed by our professional team, and get an immediate return on your investment.
"This is the best institute i ever had till now, specially for the Digital marketing course it is simply superb. We will get all self earning & job oriented topics practically in the class duration only. Money does not matter in this institute,we wil get sufficient time to pay.Particularly the teaching was awesome."
Swati Sharma
CEO & Founder
"good place to learn digital marketing skills."
Sundeep Singh
Phlebotomist
"This is the best place for those who want to learn the ABCD of digital marketing. Very practical oriented module make you perfect in the industry. I strongly recommend it to the student looking for digital marketing."
Narinder Singh
Executive Director