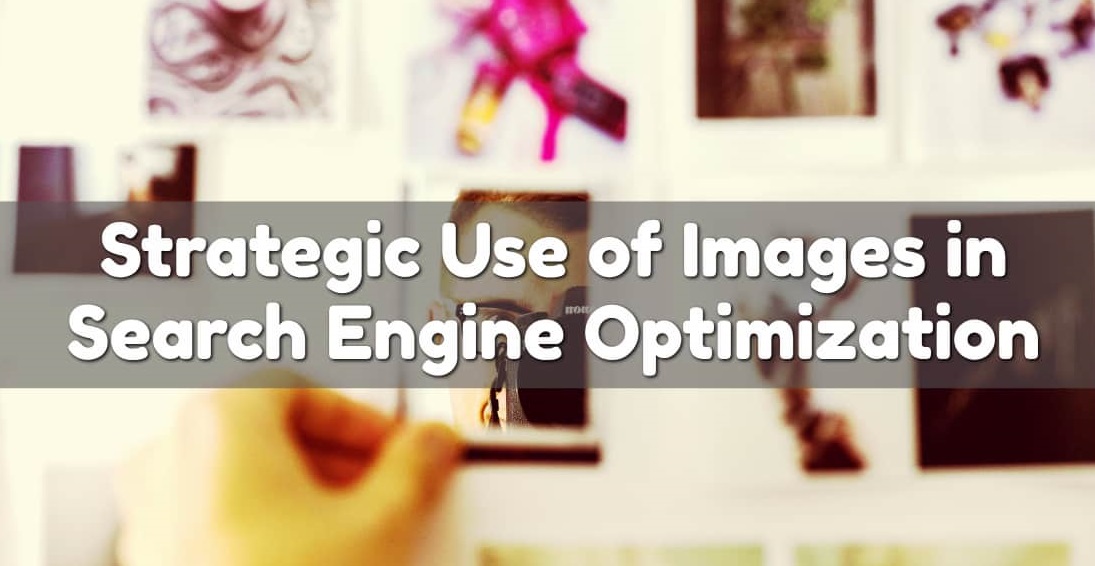 Strategic Use of Images in SEO – When it comes to search engine optimization, images can be used as important as content. Many people spend so much time worrying about making their content SEO friendly but they neglect the images. Here we have discussed some useful tips for strategic use of images in SEO.
Use Descriptive Words when naming your images – Strategic Use of Images in SEO
When it's come to search engine optimization, it is important to use acceptable keywords to help your webpage rank on search engines. Do you know it is true for your content, but it is also true for your images as well? Creating descriptive and keyword-rich file name is absolutely crucial for image optimization since search engines not only look through your text but your images as well. It is also important to think about how your customers might search for when naming it. See what patterns your customer use when they perform searches and use those words in the naming of the image.
Optimize your Alt Tags –
Alt Tags are Alternative Text to images when a web browser can't properly render them. It adds an additional layer of SEO value to your website. However, adding right and appropriate alt tags to the images can help your website to achieve better rankings in the search engines by associating focus keywords with images.
Reduce the file size of the images –
If you have a slow loading website, it may be the size of your image that causes a problem. With images, the larger the file size is, the longer it takes to load a webpage. We PIIM as a Digital Marketing Institute in Patiala always suggest our students try to keep their image size below 70kb when they join our institute for web designing, web development and for SEO Course.
Know which image file type to use –
There are three common types of image file when we are posting images – JPEG, GIF, and PNG. JPEG images are able to compress which results we can able to reduce the file size without losing its quality.
At PIIM, we are well versed in everything related including the Strategic Use of Images in SEO. Contact us today to know how we can assist you.